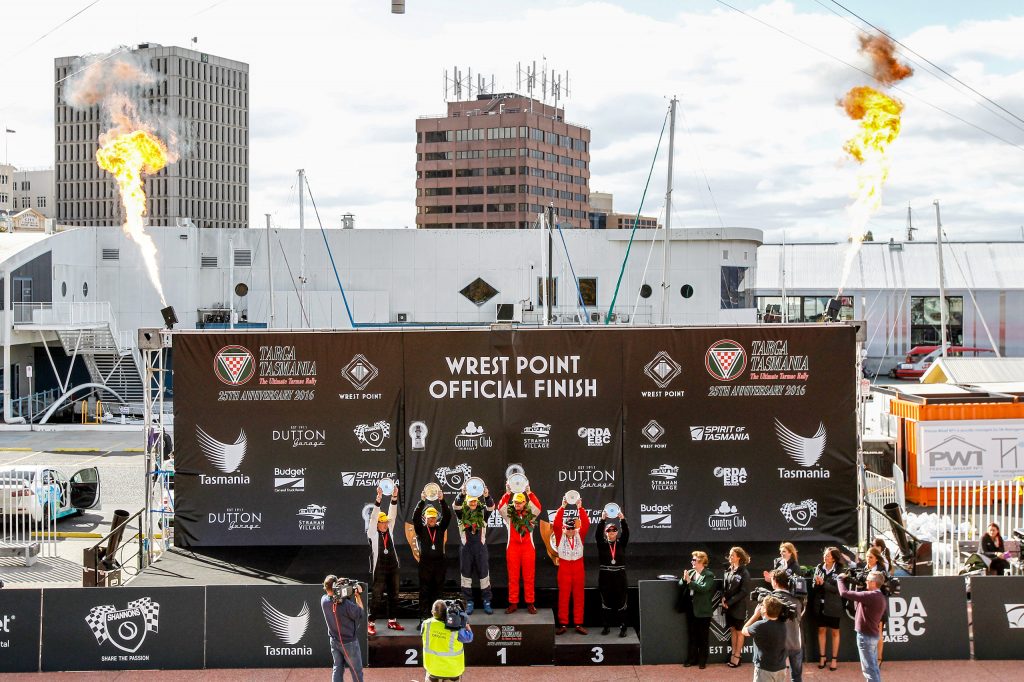 MOTORSPORT AUSTRALIA TARGA CHAMPIONSHIP OVERVIEW
A motorsport championship like no other. Endorsed by Motorsport Australia, it is the country's largest championship with over 250 different cars taking part and including more than 20 manufacturers!
To win the Motorsport Australia TARGA Championship takes preparation, patience, skill, risk and a level of endurance. The championship sees the entire field of cars cover over 4,000 kilometers across the states of Tasmania, Queensland and Victoria.
The MOTORSPORT Australia TARGA Championship is made up of three rounds:
Round 1: TARGA Great Barrier Reef – 3 – 5 September 2021
Round 2: TARGA High Country – 11 – 13 February 2022
Round 3: TARGA Tasmania – 26 April – 1 May 2022
If you have any questions, please contact Megan Creese at
(03) 6144 9504 or megan@targa.com.au