TARGA Spotlight: Sam Button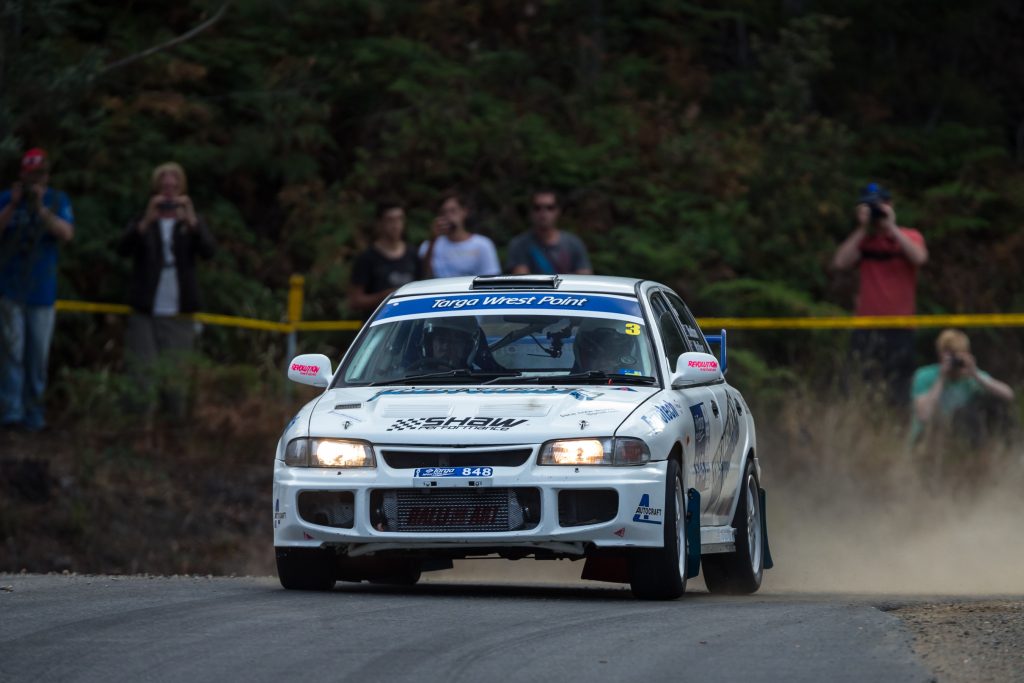 Tasmanian local Sam Button has been a big supporter of TARGA, first as a spectator, then as a competitor, and most recently as an official.
Having previously competed in the TARGA Wrest Point and in the TARGA Tasmania Rookie Rally, TARGA has been a yearly highlight for Button during his 25 years living on the beautiful Aussie island.
From racing alongside the big names of TARGA as a Rookie, to supporting their journeys as an official, Sam reflects on his fond TARGA memories and the joy it brings the Tassie locals.
What was your very first TARGA event like & how did you get involved?
After spectating at many TARGA events, I first got involved in motorsport through Club Motori Italia, a local club in Hobart. They ran tarmac hill climbs in the area and some circuit events – all you needed was a helmet and a few other basic items to compete.
The TARGA Rookie Rally in Launceston was my first event as a competitor – a great two day mini TARGA that provided a good taster of what the full TARGA event would be like. We had torrential rain on the first day, so it was full of drama as you could imagine. We discovered our windscreen wipers would freeze going at speeds above 140km/h (Lucky for rain x) and our service crew got lost around Mathina with road closures on day 2. We never got to see them until the end of the day… Flying through the streets of Longford was great fun!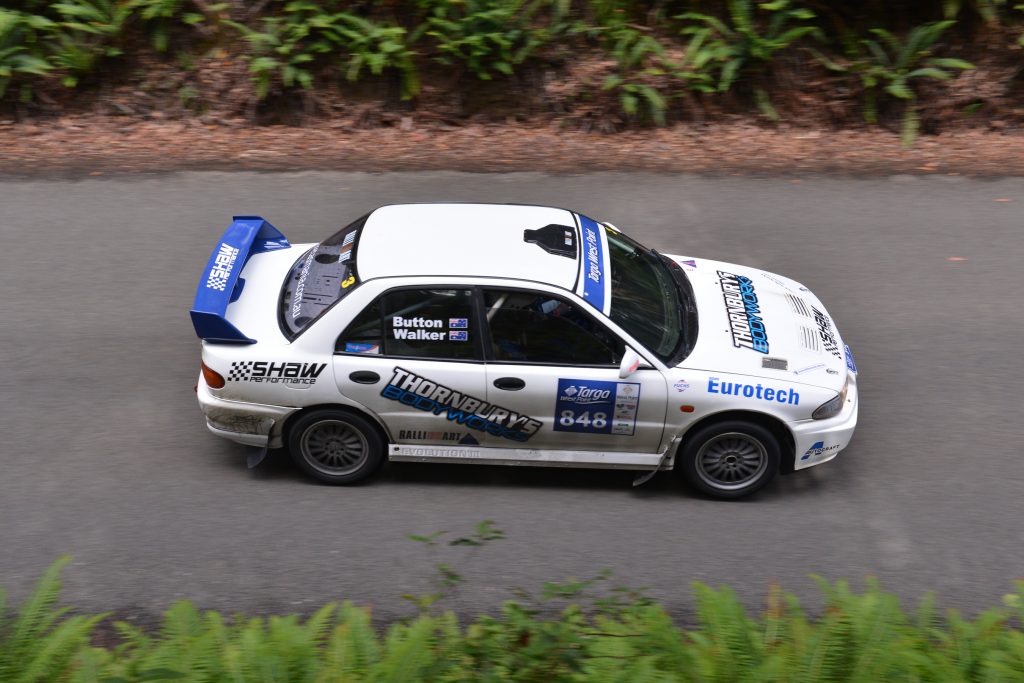 What are your fondest memories of TARGA – as a competitor & as an official?
It would have to be racing on the Longley stage near Hobart in TARGA Wrest Point. I know the roads very well being a local, so naturally I took this opportunity to push as it was a stage suited well to our Lancer Evo 3 at the time. I probably pushed a bit hard and remember apologising to my co-driver after the stage, but we both had a good grin on our faces after it.
Having been an official at TARGA events, I've always enjoyed the presentations at the end – everyone getting together looking at the cars and having a few beers afterwards.
As a Tassie local, what has been the vibe in your local community when TARGA comes to town?
Living in Tasmania for the last 25 years I have watched TARGA Tasmania most years and dragged my family and friends out to watch in the rain, hail or snow.
TARGA is such a huge event in Tasmania and there is a lot of excitement. It really takes a village to run something like this. It's great to see people from everywhere donate their time to help put something like this on.
What is a TARGA moment you'll never forget?
I'll never forget starting a stage down near Cygnet. Jason White in the Lambo was to start 30 seconds behind me. I asked if he wanted to jump ahead as I was worried he'd catch me on the stage and I might slow him down. He replied: "nah that's fine"… He then continued to chat with me prior to the stage start… Such a laid back response and a great character up for a chat with a rookie competitor whom he had never met.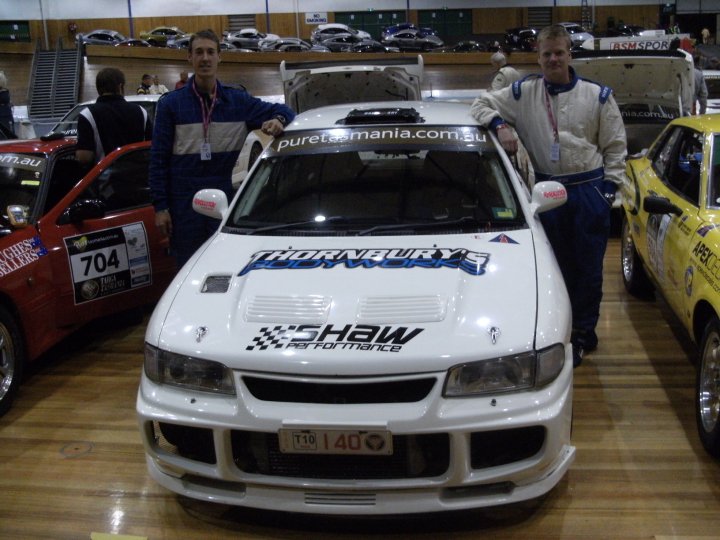 What was your first car like?
My first car was a 1987 Volvo 360 GLT. It was rear wheel drive with no weight in the back and very bad suspension (similar to a pogo stick). I accidentally got it airborne over a bridge… I don't think you  could do that in any other car. 
You have two empty spots in your dream garage; name one classic car and one modern car that you'd park there.
It would have to be a Porsche GT3 RS. And a Mitsubishi Evolution 3 WRC spec.