TARGA TASMANIA | THE COMPETITION
28 April – 3 May 2025
TO VIEW REGULATIONS + IMPORTANT ENTRY DOCUMENTS, CLICK HERE.
TARGA Tasmania gives you access to some of the world's ultimate driving roads, where the most exciting challenges are waiting to be conquered.
TARGA Tasmania travels over 2,000kms across six days. The course will take you around the island state of Tasmania; one of the worlds greatest wilderness locations.
For competition related enquiries, please contact our expert team HERE or call (03) 6144 9504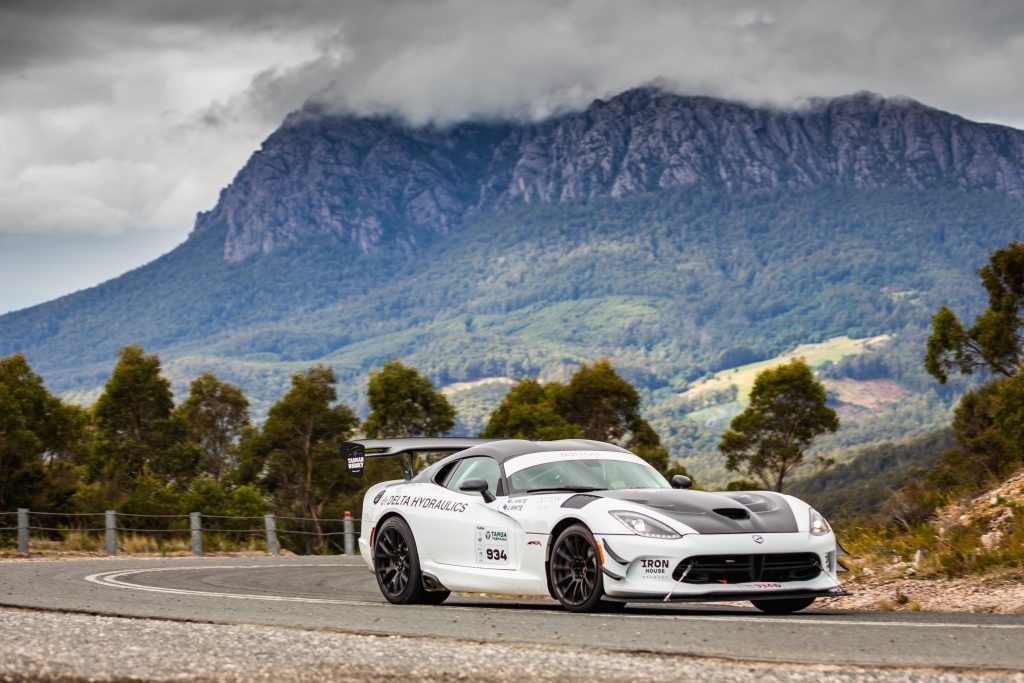 GETTING TO TARGA TASMANIA
SPIRIT OF TASMANIA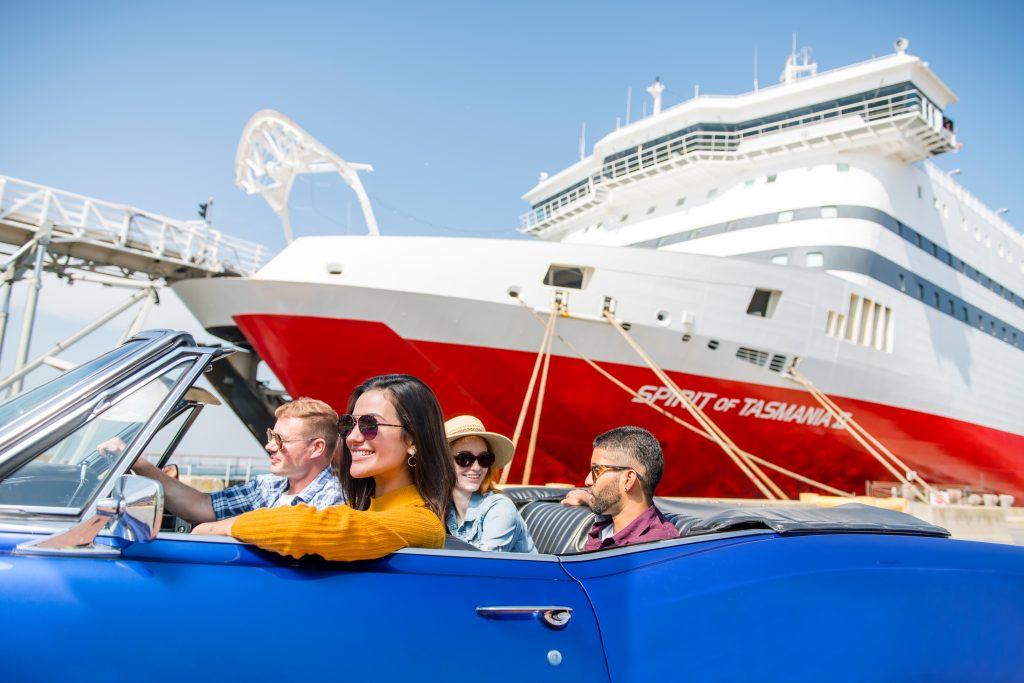 The Spirit of Tasmania is TARGA's dedicated travel partner for competitors and their vehicles when travelling to and from Tasmania.
An exclusive members page has been created for TARGA participants to use. You can access this page here. Via this page, entrants will have exclusive access to the best available fares on their chosen sailing dates. Refer to their page for all the terms and conditions.
Please feel free to call the Groups and Special Events team on 1800 204 687 if you prefer to speak to someone. Please note, booking and amendment fees apply to non-internet bookings.
ACCOMMODATION
HOTEL GRAND CHANCELLOR LAUNCESTON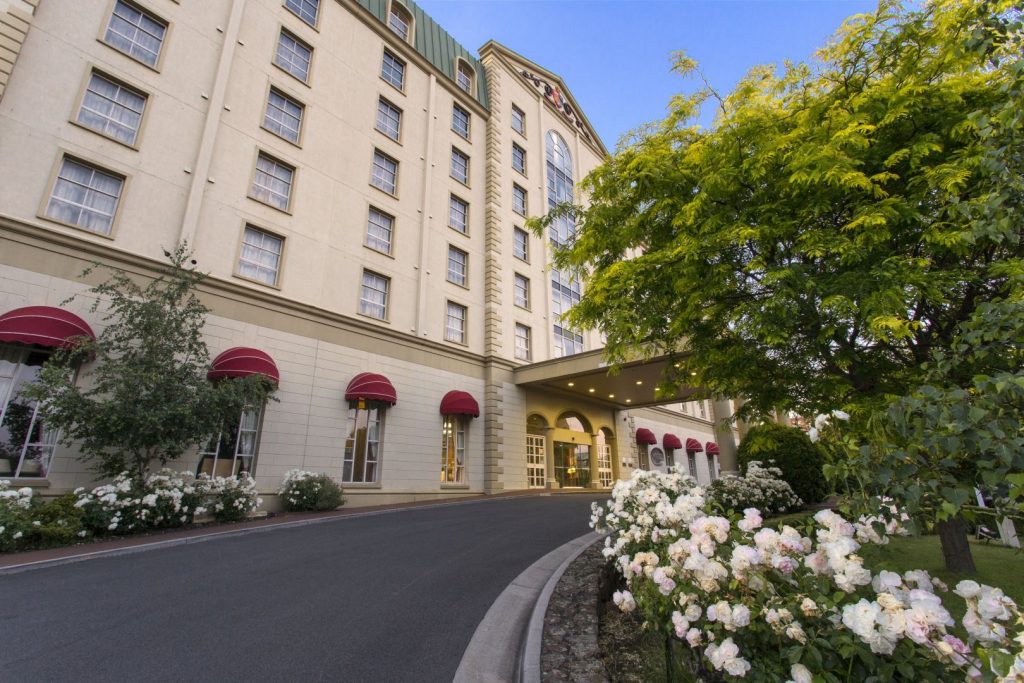 The Hotel Grand Chancellor Launceston are offering discounted TARGA rates for TARGA competitors, which can be accessed by calling (03) 6334 3434.
novotel devonport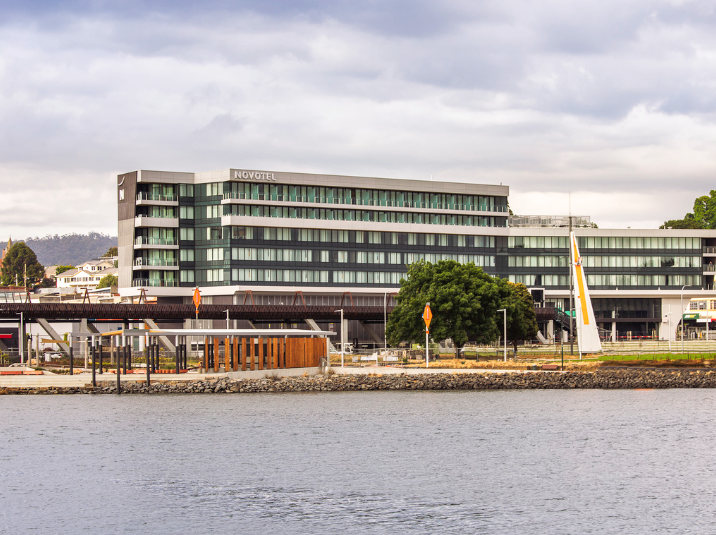 Novotel Devonport are offering discounted TARGA rates for TARGA competitors, which can be accessed here.
HOTEL GRAND CHANCELLOR HOBART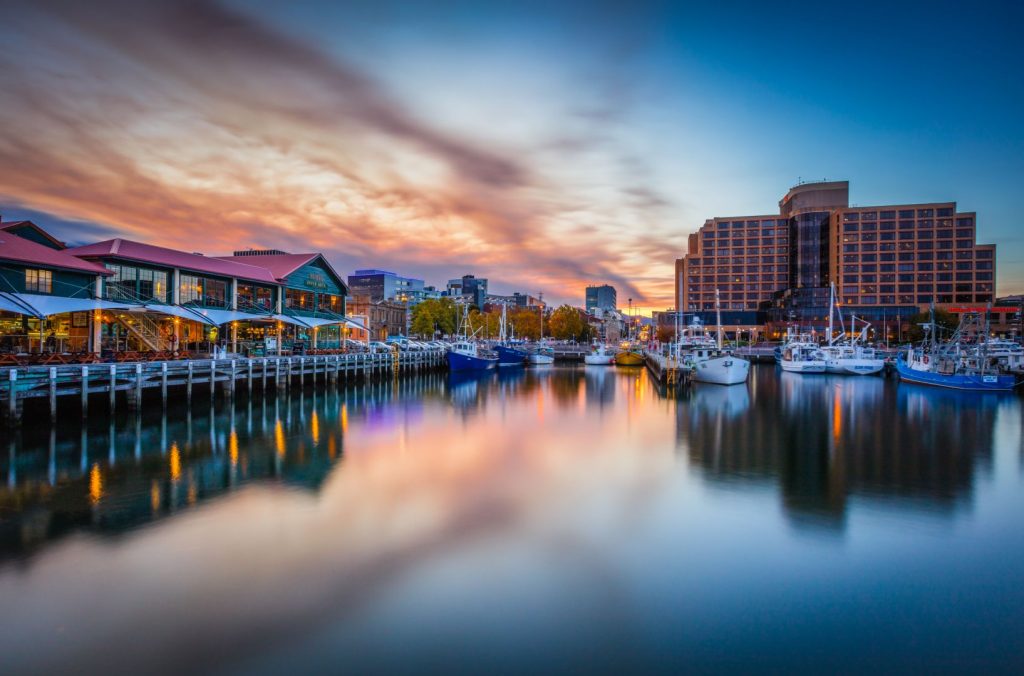 The Hotel Grand Chancellor Hobart accommodates participants of TARGA Tasmania. Mountain Side Rooms are POA per room per night room only. Rates are based on room only on single, twin or double basis. The Hotel is willing to extend the accommodation rate up to three days prior to and following the Event subject to availability.
Please contact the Hotel Grand Chancellor Hobart via the booking link here or directly on 03 6235 4535 and quote TARGA COMPETITORS.
ABOUT TARGA
With a proud history dating back to 1992, our reputation has been built on our ability to deliver high quality tarmac rally events in unique destinations within Tasmania, Victoria and Queensland. Delivering you both competitive races and touring events, TARGA gives you closed roads, greater distance, higher speed limits, and in full competition, no speed limit at all!
We bring energy and excitement to everything we do, and consistently meet all required international safety standards. We show the utmost respect to our people, partners and customers and don't compromise on this, no matter what.
HISTORY
In 1990, John Large and Max Stahl met over dinner at Large's Perth home with ideas for a tarmac rally involving classic cars on Tasmania's picturesque driving roads. Within a few hours of brainstorming and an almost "spontaneous combustion", the essential framework for TARGA Tasmania was constructed. In his role as CAMS president, Large had various Tasmanian's trying to come up with an event for the state and as a born-and-bred Tasmanian himself, was a driving force in getting a tarmac rally up and running in Tasmania. Equally, determined enthusiasts helped both Large and Stahl and collectively they turned their dream into reality in April 1992 when the inaugural TARGA Tasmania was held. The inaugural event covered 2,000km of the island; some 472km reserved for unbridled TARGA stages.
Fast forward to 2021 and TARGA Tasmania has travelled over 60,000 kilometres, and held more than 1,000 stages, covering every corner of this unique island to become one of the worlds most unique competitive driving experiences. An event all car enthusiasts should do at least once in their lives.