Driver named in TARGA Tasmania accident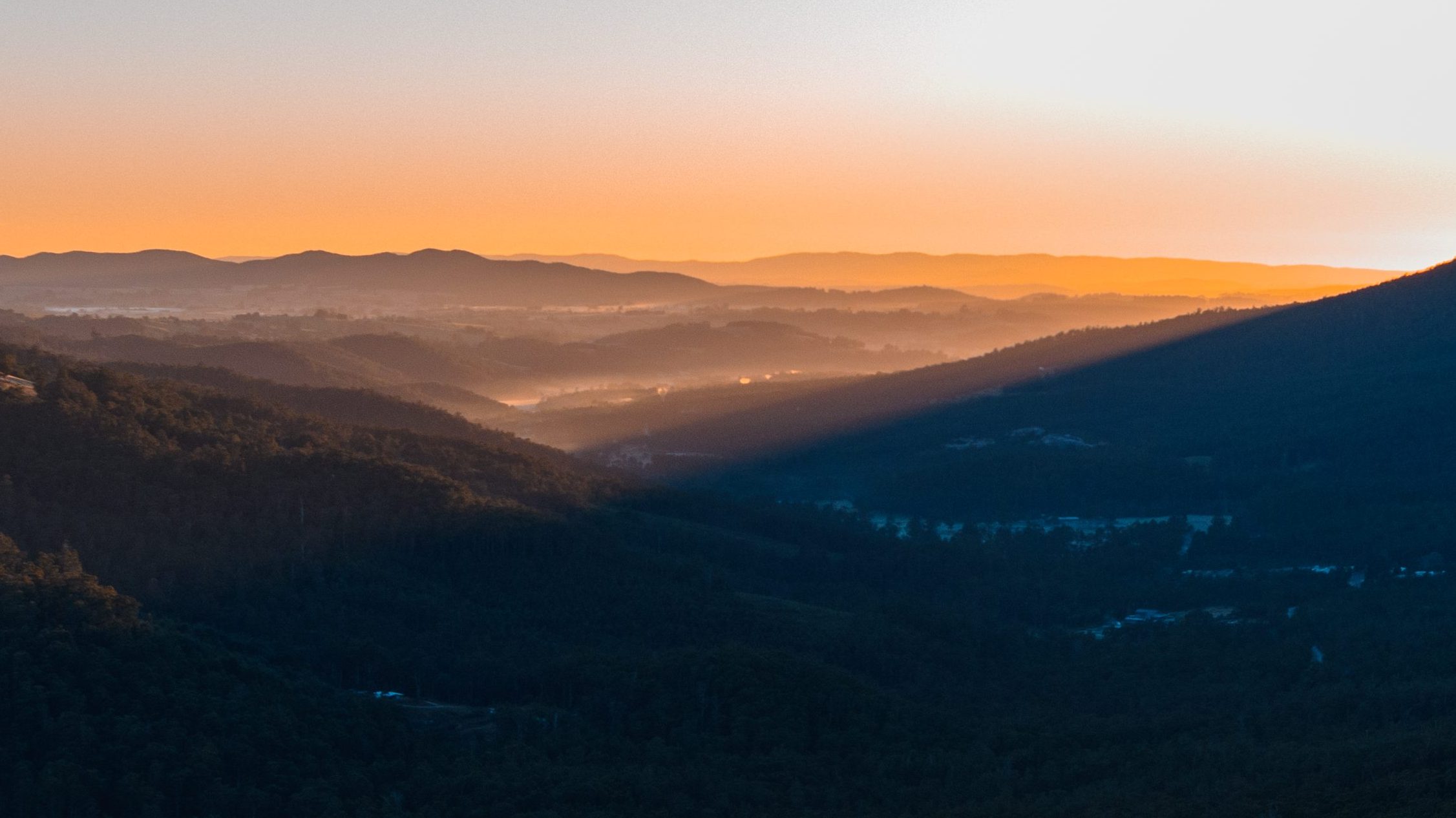 Long-time TARGA competitor Tony Seymour has been confirmed as the person who lost his life on the second day of TARGA Tasmania on Wednesday.
Mr Seymour was an experienced driver and had competed in many of TARGA's suite of rallies over recent years which also include events in Cairns and Mt Buller in Victoria.
The entire TARGA community is deeply affected by Mr Seymour's death and we extend our deepest condolences to his family and friends.
The 59-year-old was driving a 2013 Lotus Exige in the Mt Roland stage in Tasmania's north when the car he was sharing with co-driver wife Sandra left the road and went over an embankment.
TARGA Australia chief executive Mark Perry said the loss is being deeply felt by the event.
"Tony was a much loved member of our TARGA family and we are just crushed by what has happened," Perry said.
"We are all just devastated by this tragedy and all of our thoughts are with Tony's wife Sandra and his extended family and friends."
The Seymours have been regular visitors to the podium in previous events highlighted by a third place finish in GT Sports Trophy at TARGA Tasmania in 2019.