Targa High Country | THE TOUR
11 – 13 NOVEMBER 2022
Less than three hours from Melbourne, TARGA High Country is based on top of Victoria's most popular Ski Resort, Mt Buller, some 1,800 meters above sea level offering a unique experience to competitors.
In summer, the road to the summit masquerades as one of the most exciting hill climbs in the country, and, provides the gateway to all stages over the three days.
You will take part in three incredible days of driving, travelling through the High Country regions, taking in the vistas of the Eildon, King Valley, and Mansfield districts, as well as absorbing the panoramic beauty of Mount Buller.
To find out more, please click HERE to download the TARGA Tour Handbook.
TOUR PRICING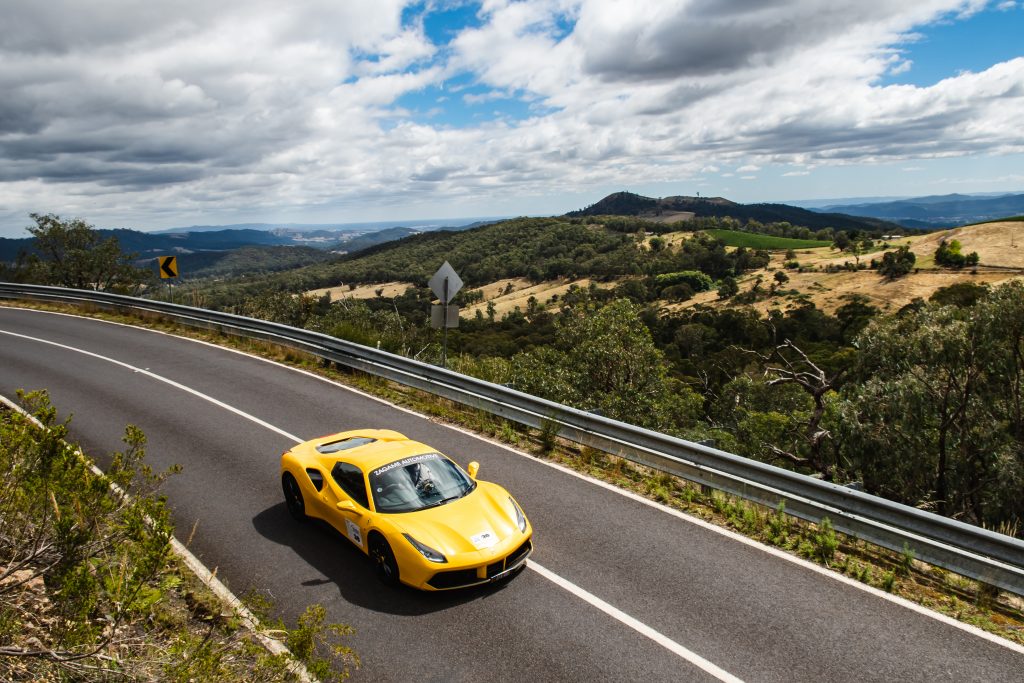 CLICK HERE to view the pricing list for our TARGA High Country Tour.
TOUR PACKAGES
TARGA Tour packages are a complete travel experience in some of Australia's premier driving and tourism destinations, comprised of your tour entry and preferred accommodation and dining package.
For pricing and tour related enquiries, please contact our expert team HERE or call (03) 6144 9505
TOUR REGULATIONS
This document includes all the rules you need to know regarding the TARGA Tour.