HIGH COUNTRY EPISODE OF TARGA TV READY TO WATCH ON 9NOW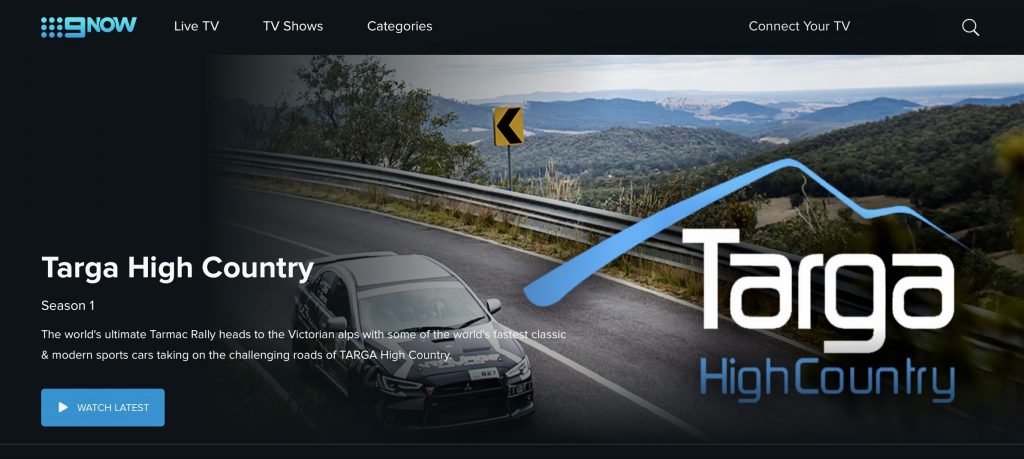 TARGA TV is back everyone.
9Now premiered our new episode of TARGA TV last Sunday, focusing on our latest event which was held on Mount Buller in February 2021. Created by OtherSide Productions, this 22 minute episode is packed with all the best action and highlights of our exceptional tarmac rally.
Give it a watch now HERE for free on 9Now!
Whilst TARGA High Country saw a postponement of the event for the first time ever, better late than never we say as we are just so grateful to have been able to run the event during these unprecedented times. Unfortunately due to volatility and closures of state borders, there were teams that were not able to join us. Check out what you missed and what there is to look forward to when we hold the event again in November!