Targa Cars for sale
If you would like your car listed here, please send through 2-3 photos along with a description of your car, and contact details for potential buyers.
Please send these details to enquiries@targa.com.au
Please note: We only advertise current targa cars being sold by targa competitors.
1979 HOLDEN GROUP C COMMODORE
CURRENT CLASSIC OUTRIGHT WINNING CAR
Freshly built LS3 Engine
Indestructible Nascar dog box
Floating 9″ Diff
AP Racing all round brakes
MOTECH
Cobra seats
Stilo bluetooth comm's
Ready to get in and go racing!
This thing can run with the top ten pack outright if you have the berries to push!
Call Mick Downey 0418388332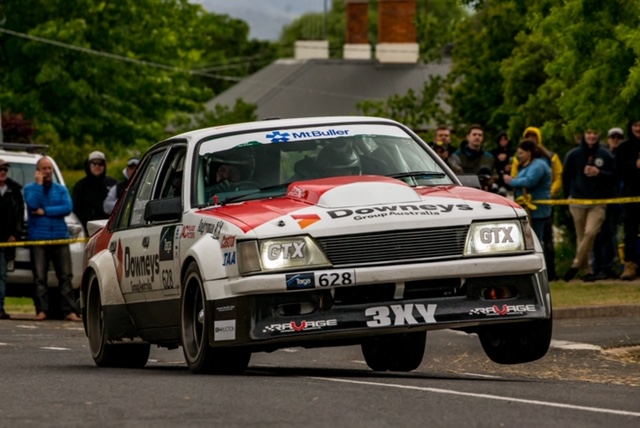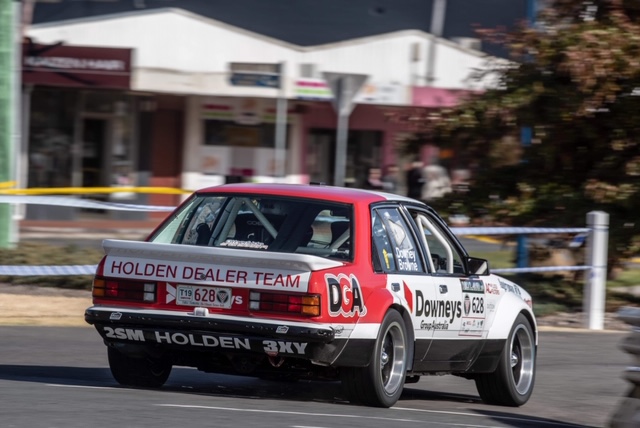 $125,000
Successfully completed TARGA Tasmania 2019 to achieve its 3rd consecutive TARGA Tasmania finish in GT2.
Motorsport Australia and AASA Log books.
Fitted with all standard factory and performance options:
Launch control, traction control, stability control
Electronic controlled engine and Suspension management system
Climate control, cruise control, bluetooth etc
Also Includes:
Rallysafe, Terra Trip and Stilo Intercom
Upgraded oil and cooling system
Velo Apex winged Seats and Schroth 6 Point harnesses
Spares comprising new clutch, a second full set of wheels, Michelin Sport 4S Tyres and new Michelin Pilot Sport Cup 2 Tyres
No expense has been spared on preparation.
This is a fast, reliable, immaculately presented vehicle ready to run in someone's next tarmac rally event.
Contact: Andrew 0408 909 942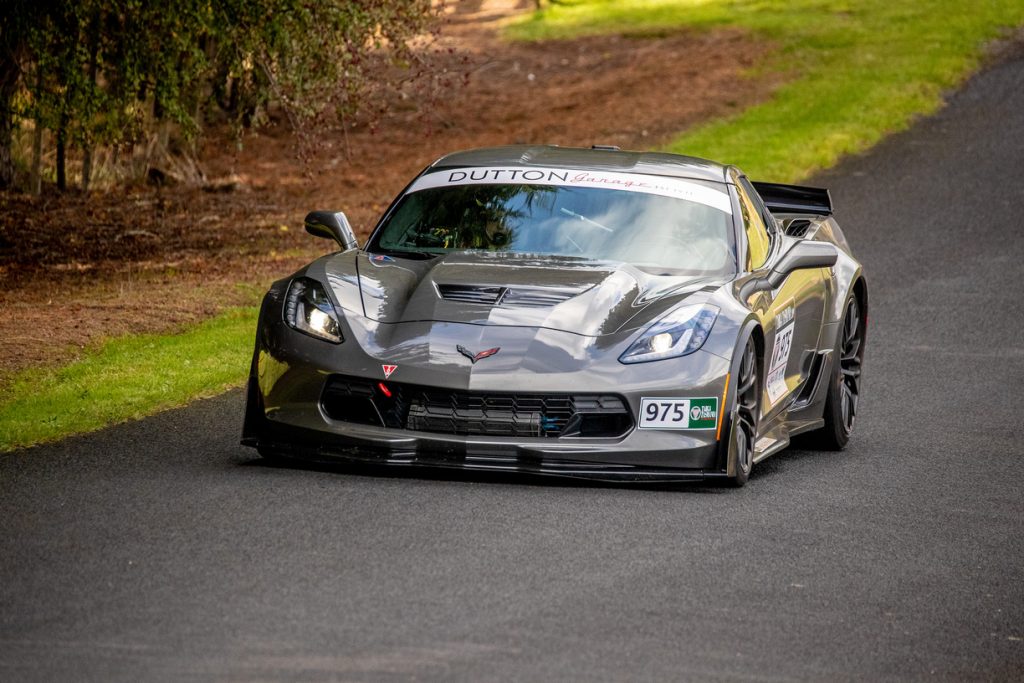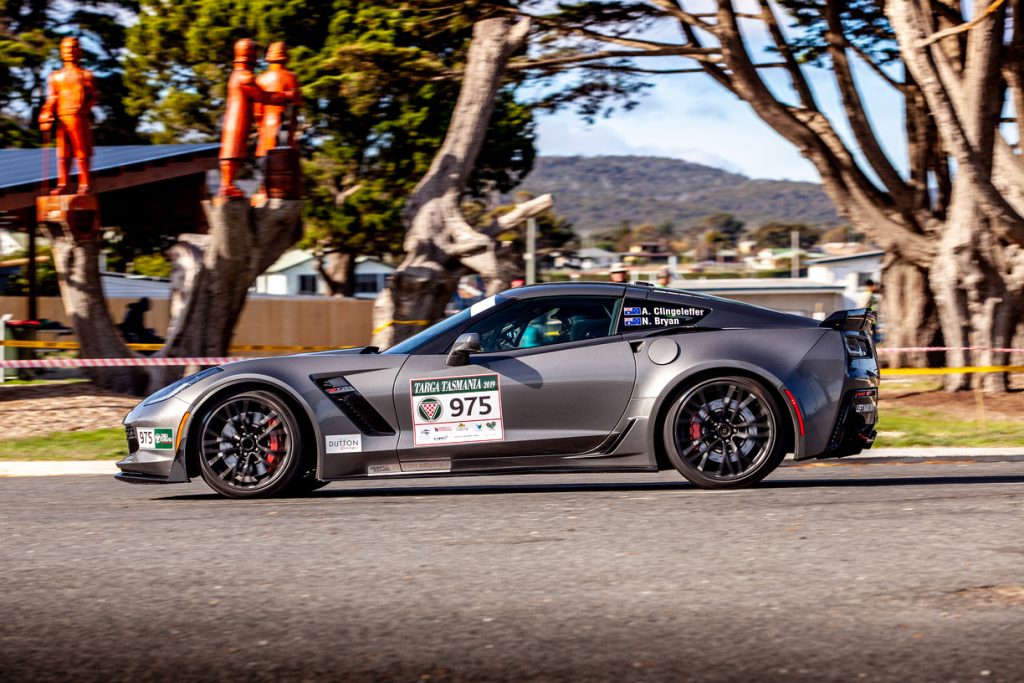 2017 Lotus Exige Sport 350 'White Lightning'
$135,000
Call Lee from Simply Sports Cars on 0406 76 74 72
No expense spared, complete and ready to run Tarmac Rally / circuit car with NSW registration and factory warranty until 9/3/2020.
Vehicle currently located at Simply Sports Cars in Melbourne and is in pristine condition with fresh paint job to prepare for sale
CAMS and AASA logbooks.
~17k km only with all prep work and over serviced by SSC in Sydney.
Replacement value well over $220k.
The fastest V6 Exige at most of the LOTDs attended
Multiple outright Targa stage wins in 2018 and 2019
One of the most successful Lotus cars in Targa events with the following results:
1st in GT Sports Targa Tasmania 2017
1st in Rookie Rallye Targa Tasmania 2017
3rd outright Targa Great Barrier Reef 2018
3rd outright Targa High Country 2018
4th outright and 3rd GT2 Targa Tasmania 2019
The following inclusions will come with the car:
Factory cruise control
Factory air con
Factory cd player unit with Bluetooth
2 x schroth 6 point HANS compatible harnesses. Factory retractor belts still installed
2 x OMP Prototipo-R carbon fibre seats with HANS wings
Latest model SSC CAMS roll cage
Quick release OMP Kubik steering wheel
Lotus OEM Lightweight Lithium Battery kit
Custom front mud flaps
2 x 1kg CAMS approved fire extinguisher
Eliptech Shift P2+ programmable shift lights
Charge cooled SSC TVS1900 system
Full SSC exhaust system including tuned headers, y-pipe, sports cat and exhaust
Digital fuel gauge with goodridge quick disconnect for fuel samples and pump out
Quaife LSD
March 2019 SSC upgraded clutch
March 2019 gearbox selector fork brass slipper pads
2-piece rotors front and rear with Pagid pads
Custom Tractive 3-way shocks with Hydraulic bump stops
Front and rear SSC tow hooks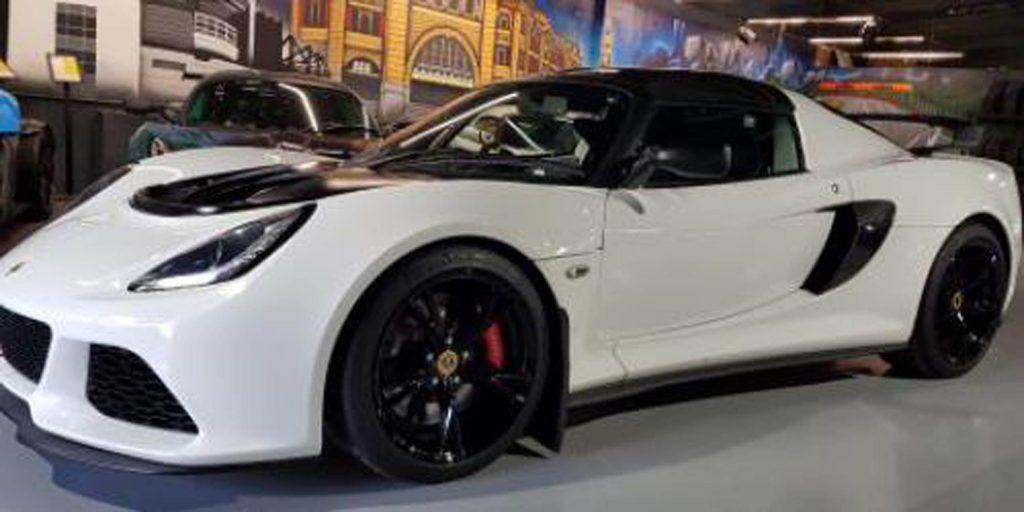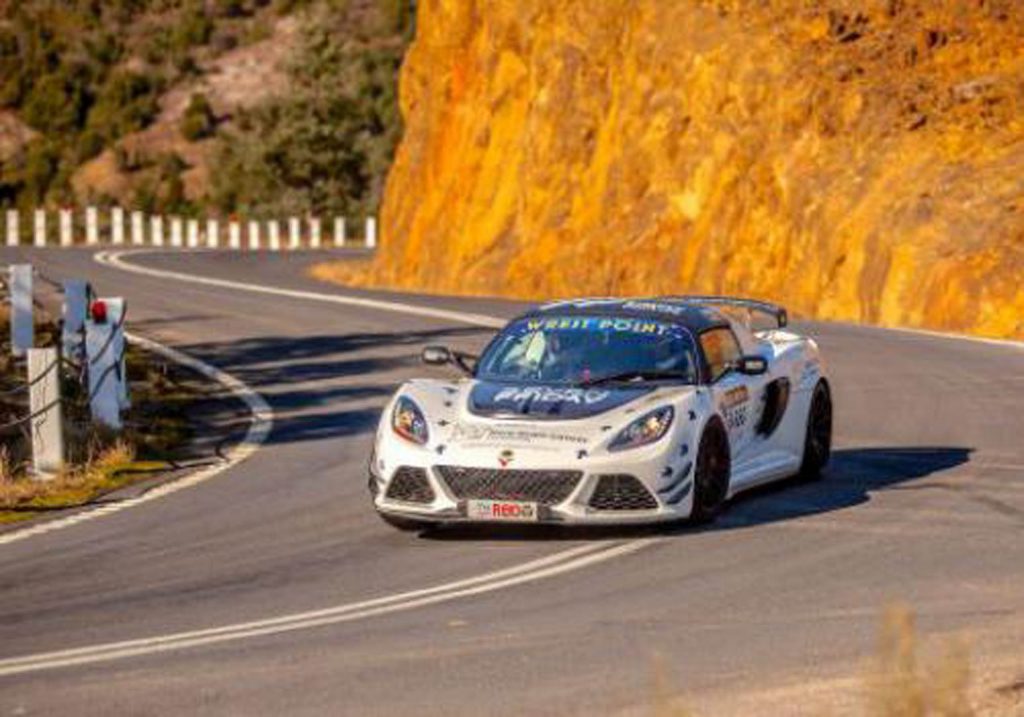 $35,000 ono
Built & developed for Targa Tas. by Simon Gillet with continued development since purchase. Road Registered in Tas. complete with CAMS log book.
CAMS approved fully welded roll cage.
New Engine travelled under 5000km since built by Simon Ritchie (ex. Les Walkden Rally)
Original 75,000km on body.
Comes with a spare/new set of Advan Racing RS2 Rims.
Winning GT Sports Trophy car in Targa North West 2017 & 2018.
Very competitive car in Targa Tasmania GT Sports Trophy class 2017 & 2018 and compliant to run in Early Modern.
Many other upgrades – please contact me to discuss further details.
Richard Woodman – 0459 990 259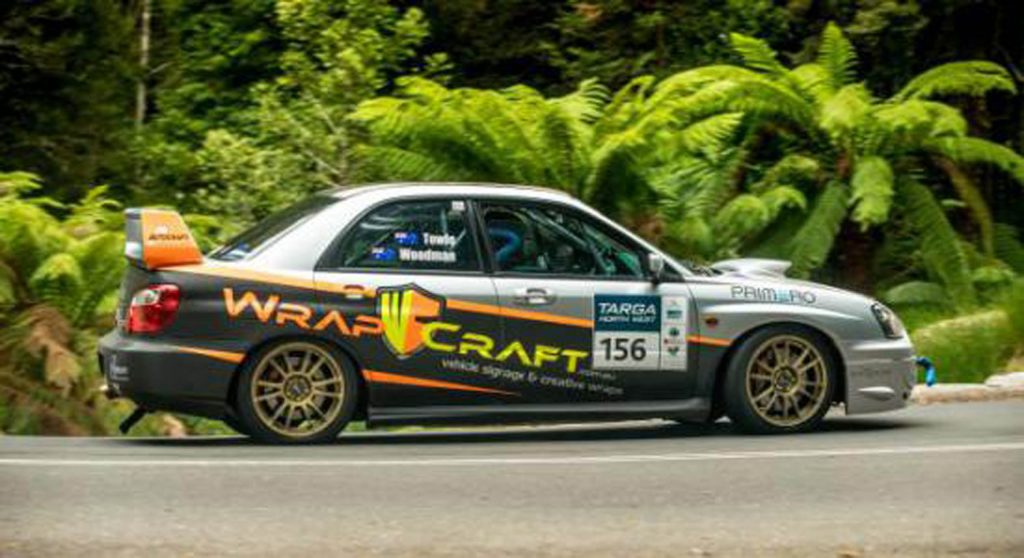 THE JIMMY IS FOR SALE
POA $
Please contact Graham Copeland on 0428 162 946 if you are interested.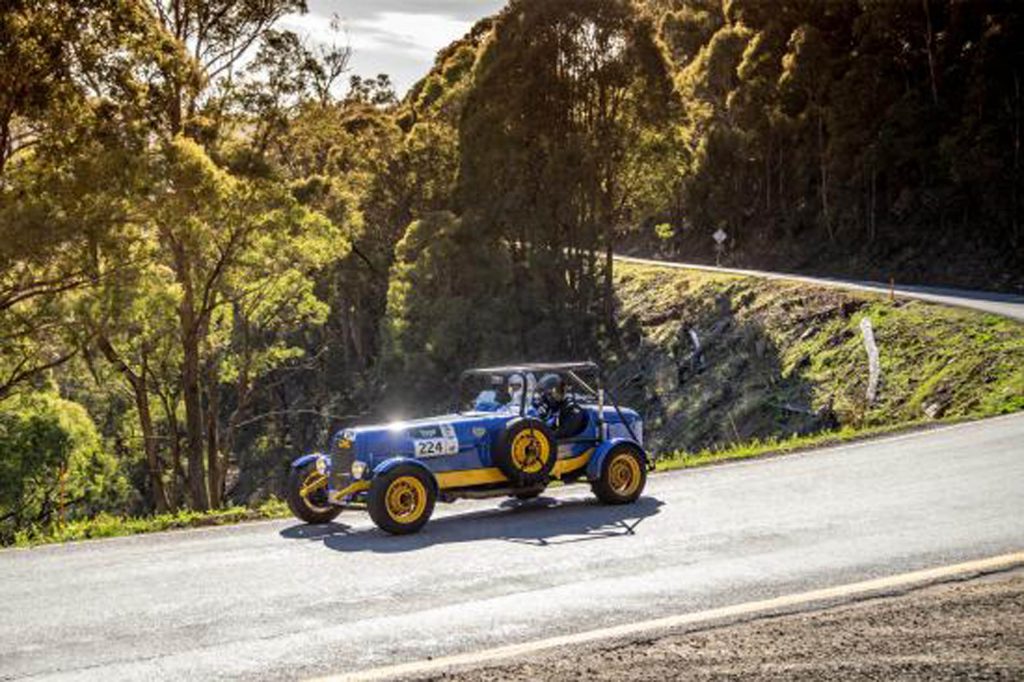 2007 FORD FIESTA XR4 2ltr
Fully worked and set up for GT Sports Trophy. Call for list of modifications.
Extremely reliable.
Price $16,000 ONO
Ph: 0412 633 086