TARGA Great Barrier Reef COVID-19 Update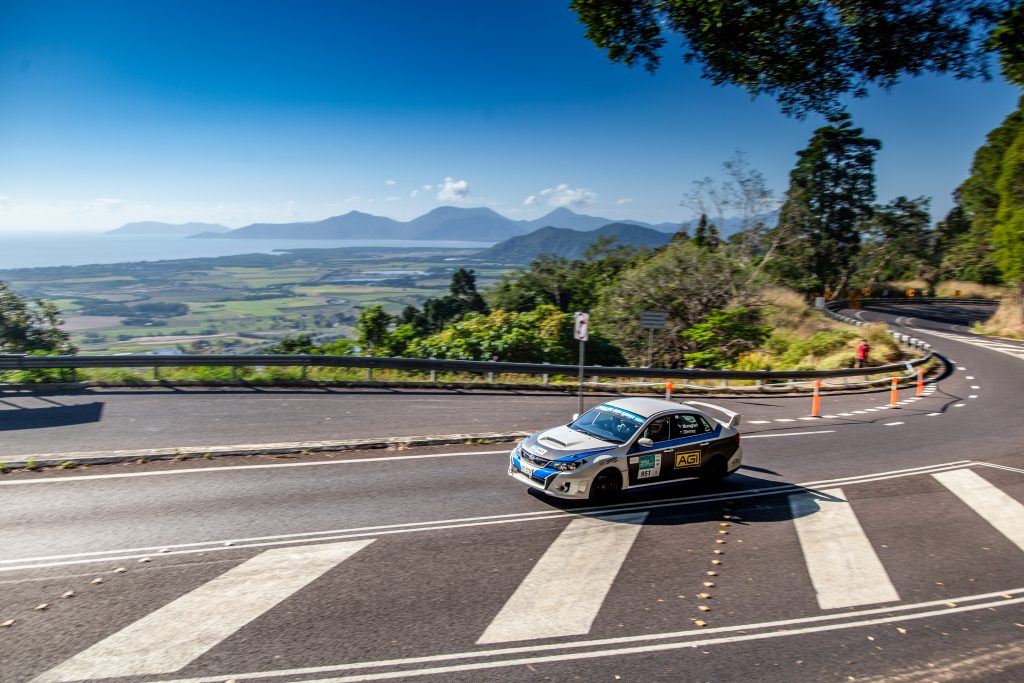 There is no doubt that these are challenging times for everyone, regardless of what we do in our lives.  The recent announcements from Queensland in relation to Victoria & Sydney has prompted a number of calls and emails to us in relation to TARGA Great Barrier Reef.  We feel sincerely sorry for those who cannot attend the event at this point in time and hope that the situation changes shortly to enable attendance. 
We encourage you to explore your exemption options as a number of sports people have been given exemptions in recent weeks to compete in their chosen sport in Queensland.  This is something you need to do yourself and is not something we can apply for as an event, has been our advice.  Some competitors are already undertaking this process.
Our main aim at the moment is to do everything we can to have all of the people and infrastructure we need in Cairns to put on TARGA Great Barrier Reef for the many people who can still attend, including the more than 80 Queensland based entries.  It is important that we continue to do all we can to ensure the events success, even if it does end up being smaller in scale than a normal TARGA event. 
Regions like Cairns have been hit very hard and with all other events normally held at this time of the year already cancelled, we would love to be the one that brings some fun and enjoyment back to the region.  We have the total support of the Cairns Regional Council and Tourism & Events Queensland to continue on with our plans to run this year's event.
Naturally, if you find yourself residing in an area that cannot currently travel to Queensland and you cannot secure an exemption to attend the event, we will transfer your entry payment to a future TARGA event over the next 12 months, including next years TARGA Great Barrier Reef. Please contact megan@targa.com.au to arrange this.  All other withdrawals will be treated in the normal manner.
In closing, a quick reminder that this is a fast changing situation, so we encourage you to explore all of your options and work out when is the latest date you need to make a decision on your trip to Cairns (and the transport of your car).  We will keep you updated each week on the situation as it comes to hand, keeping in mind that we only learn of the changes at the same time as you do, so we ask that you give us a day or so to address the impacts of any changes when they are announced.
We look forward to hopefully seeing you in Cairns in early September.