TARGA HIGH COUNTRY COMPETITION TO PROCEED IN RALLYSPRINT FORMAT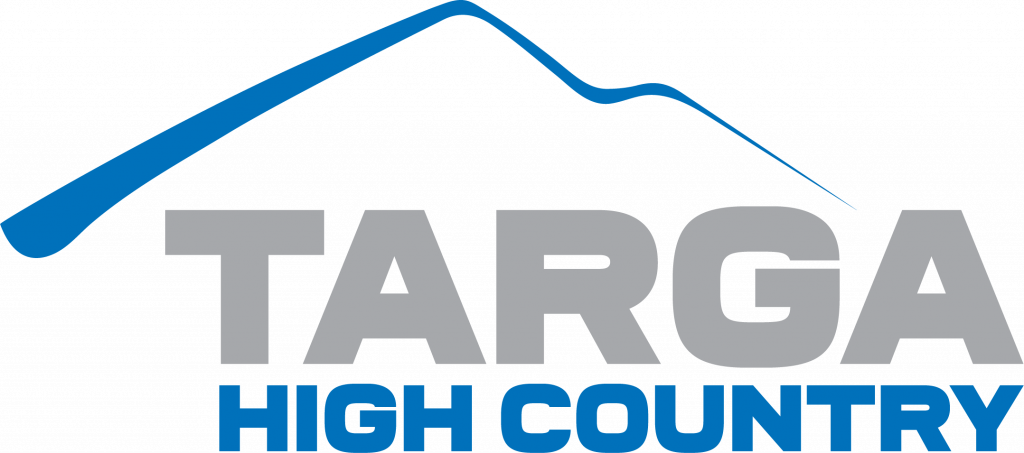 TARGA is excited to announce that it will be able to provide some motorsport competition for its customers at TARGA High Country next month, ahead of a planned full event return at TARGA Tasmania from 17 to 22 April.
Thanks to cohesive discussions between TARGA and Motorsport Australia, a Rallysprint style event will now be held on 11 and 12 February. Utilising three eight-kilometre stages on the Mt. Buller Road and three runs over each stage, each day, competitors will have 130 competitive kilometres across the two days on one of TARGA's favourite stretches of road. Exact stage location details and reconnaissance notes will be released shortly.
Each day will be a separate competition, giving competitors the option to compete on either day, or both days, as normal. The overall competition winners will be crowned Sunday afternoon, based on points scored over both days, and the event will see the return of TARGA's long-used base time penalty scoring system.
Documentation, scrutineering, briefings, and the welcome party will all be held on Friday 10 February at Mt. Buller. Competitors who have paused their Motorsport Australia licences are asked to contact Motorsport Australia Member Services on 1300 883 959.
Seven competitions (four full speed and three speed-limited) will be run, with GT Outright and Classic GT not being approved for this event. Classic GT vehicles which meet the Classic technical regulations may enter this competition. GT Outright vehicles will be allowed to take part in the TARGA Tour.
The annual TARGAfest event in Mansfield will still take place, as originally scheduled and the TARGA High Country Tour will also run as normal travelling over the entire three-day course announced in September, joining the competition field at the end of Sunday for a run up Mt. Buller to the top.
TARGA CEO, Mark Perry said "We have remained committed to, and focused on, working with the Motorsport Australia Review Panel to ensure the future success of the sport and our business. It has taken months of work to complete the review, but as 2022 ended, the already delayed running of TARGA High Country looked in serious doubt.
"We are now relieved in many ways that we can offer our customers the opportunity to get some competitive kilometres under their belts. We felt it was important, especially for those planning to compete in TARGA Tasmania, to give everyone an opportunity to drive their cars in a competitive environment as soon as possible.
"Everyone who attends is going to have an exciting time getting back to competing, catching up with friends and moving forward after a very tough 2022.
"We urge any competitor planning to compete in TARGA Tasmania to attend this event to ensure they are prepared for the 31st running of the Ultimate Tarmac Rally in April."
Entries will re-open at 9.00am AEDT Monday 9 January, with single day and two-day entry options available. Entries will remain open until 31 January.
TARGA looks forward to welcoming back all its loyal customers to Mt. Buller in just over a month's time. For further enquiries: Competitions Manager, Blaise Heaney: blaise@targa.com.au or 03 6144 9504