The Tour
TARGA tours are designed to provide car owners a unique opportunity to drive their pride and joy on closed roads in some of the world's ultimate driving locations.
In the TARGA tour, you will experience a true tarmac rally in a non-competitive format, while enjoying the same challenging drive as well known competitors including Jim Richards, Peter Brock, Sir Jack Brabham, Denny Hulme and the great Sir Stirling Moss, all legends of international motor sport.
Experience the primal thrill of tackling turn after turn, the exhilaration of driving your car as it was designed, on roads that are otherwise never closed.
Grouped into packets, the TARGA tour is led by our experienced tour leaders, who are there to assist your driving pleasure and match you up with like-minded tour participants.
With a cross section of marvellously restored classic vehicles, as well as the latest in grand touring sports vehicles, the TARGA tour is for anyone.
The TARGA tour is a complete adventure. Enjoy driving your car across the alpine mountains of Victoria's High Country, as well as fine food and wine, high quality restaurants and accommodation and the beautiful scenery.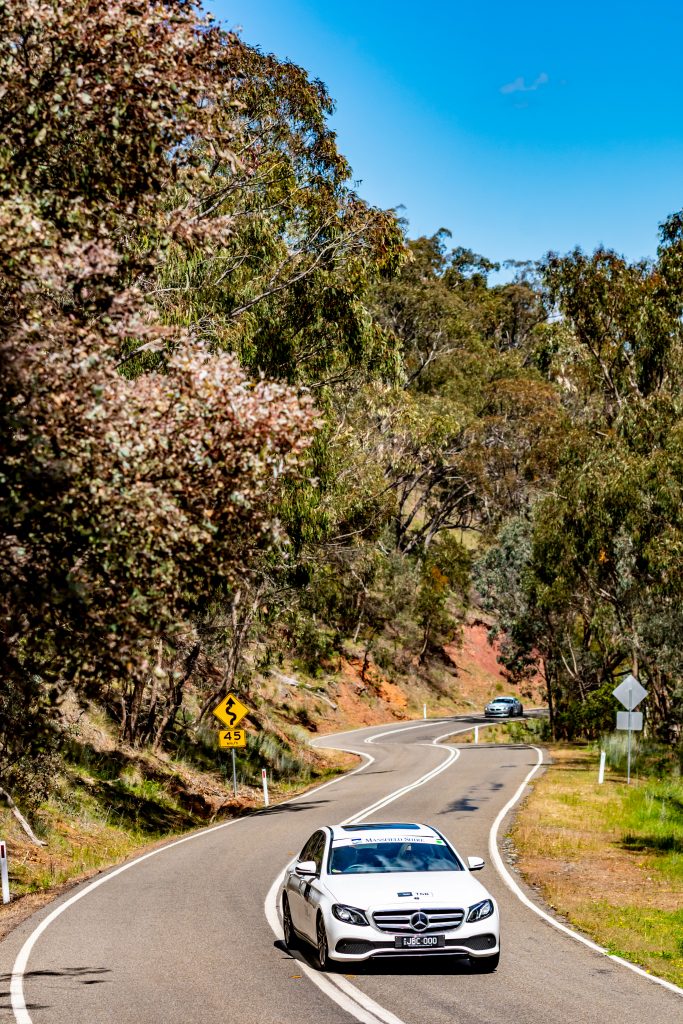 tour Packages
TARGA Tour packages are a complete travel experience in some of Australia's premier driving and tourism destinations, comprised of your tour entry and preferred accommodation and dining package.
Tour Package Inclusions
3-day TARGA High Country Tour package (1 car/ 2 people)
Three days driving a selection of closed roads through the High Country regions of Victoria including:
Entry fee
Accommodation
Breakfast and dinner each day
Lunch provided each day at the official TARGA lunch stops
Road books for all stages and touring stages
A set of vinyl number plates
A set of competition style door panel decals
Complimentary entry ticket to the official Welcome Party for driver and navigator/co-driver – subject to local government COVID-19 restrictions
Finishers medallion for driver and navigator/co-driver upon successful completion of the event
Experienced TARGA tour leaders and hosts for each tour group
Tour Package Exclusions
Flights to and from the tour
Please make your own travel arrangements to and from the tour start and finish cities.
Insurance
Each vehicle must carry third party insurance, which is normally issued with registration papers. Proof of cover is required to be presented prior to the tour.
Owners of vehicles registered in the state of Queensland will be required to obtain a special extension of their third-party insurance for the period of the event from their third-party insurer.
Travel insurance is highly recommended.
Licences
Both driver and navigator/co-driver must hold as a minimum, a current Government issued Driver's licence and Motorsport Australia Non-Speed Licence. You can download your Motorsport Australia application form here (current price – $97 AUD subject to change)
Car transport
Cars can be transported to Victoria from a central location in each capital city and pricing will depend on your home city. Please contact us to organise.
If transporting your car, please make your own transfer arrangements to and from Mt Buller.
CHOOSE YOUR PREFERENCE
Your package includes your entry fee, accommodation, breakfast at the hotel each morning, dinners each evening and lunch provided on the course.
Please choose your preferred package level (silver, gold, platinum) and room type (double, twin, single).
SILVER PACKAGE
Three nights in a standard room in each hotel.
Double (per car) $4150 AUD
Twin-share (per car) $4150 AUD
Single (per car) $4760 AUD
GOLD PACKAGE
Three nights in a deluxe room in each hotel.
Double (per car) $4355 AUD
Twin-share (per car) $4355 AUD
Single (per car) $4990 AUD
PLATINUM PACKAGE
Three nights priority access to suites and premium rooms in each hotel.
Double (per car) $4825 AUD
Twin-share (per car) $4825 AUD
Single (per car) $5460 AUD
For further information please contact
kevin@targa.com.au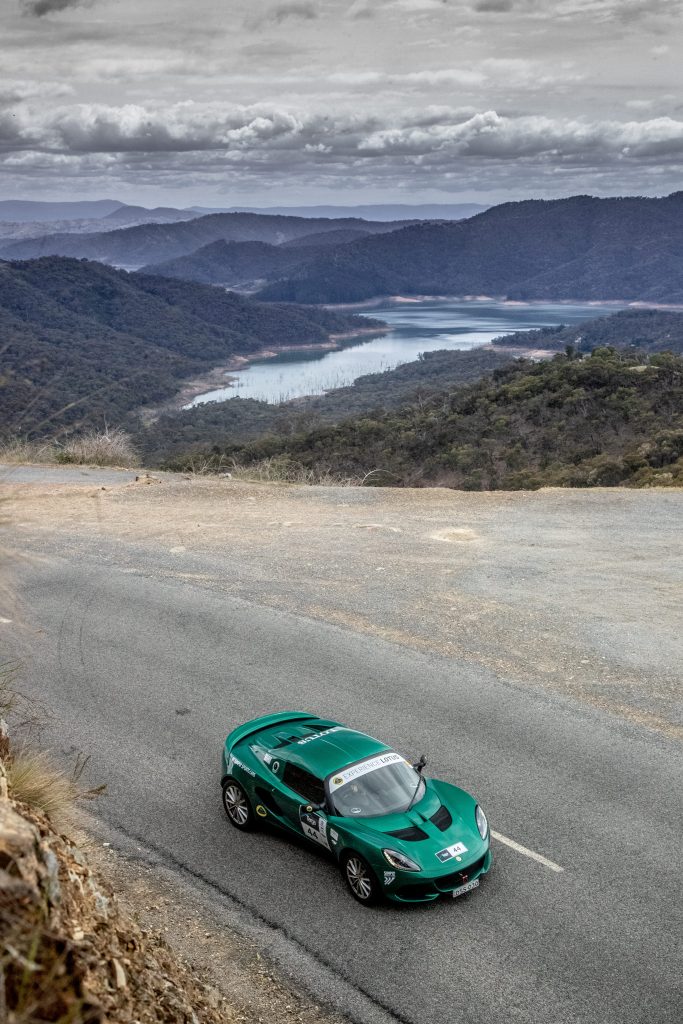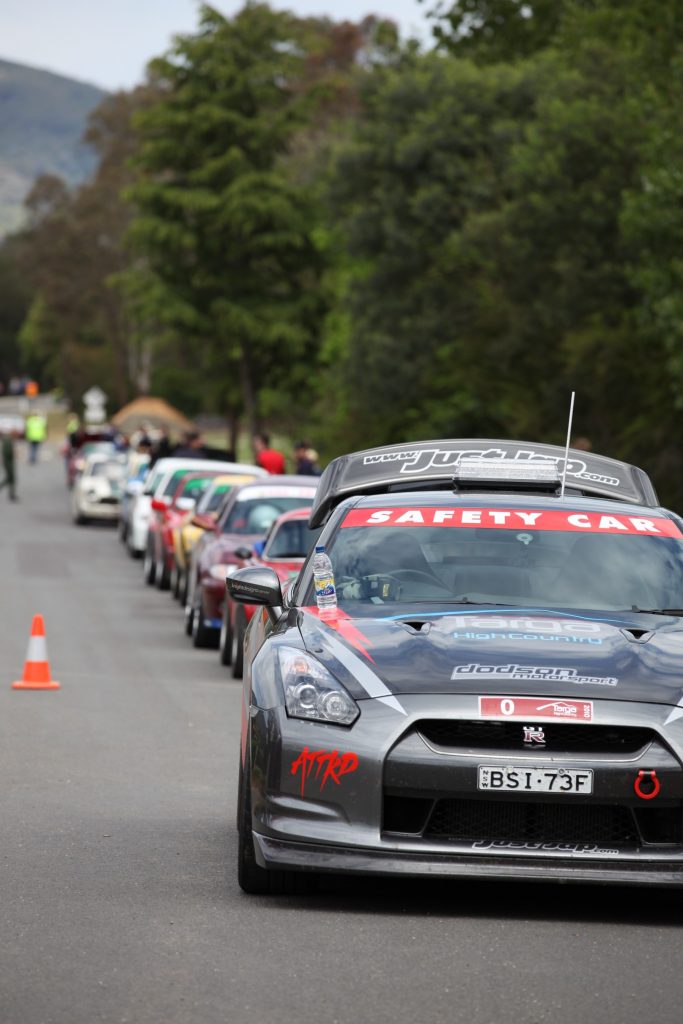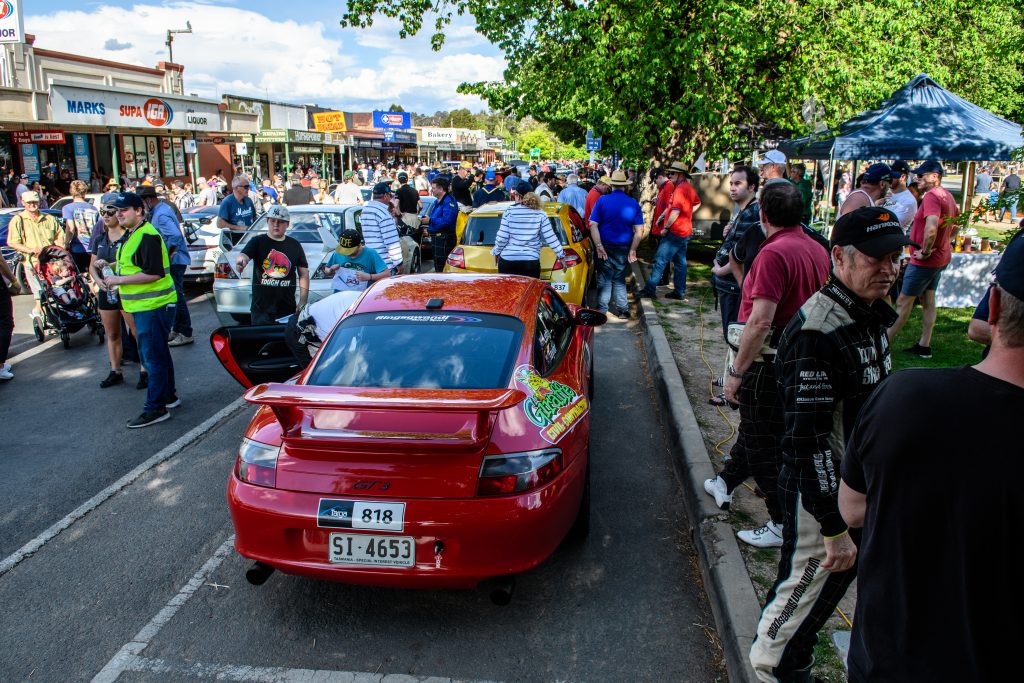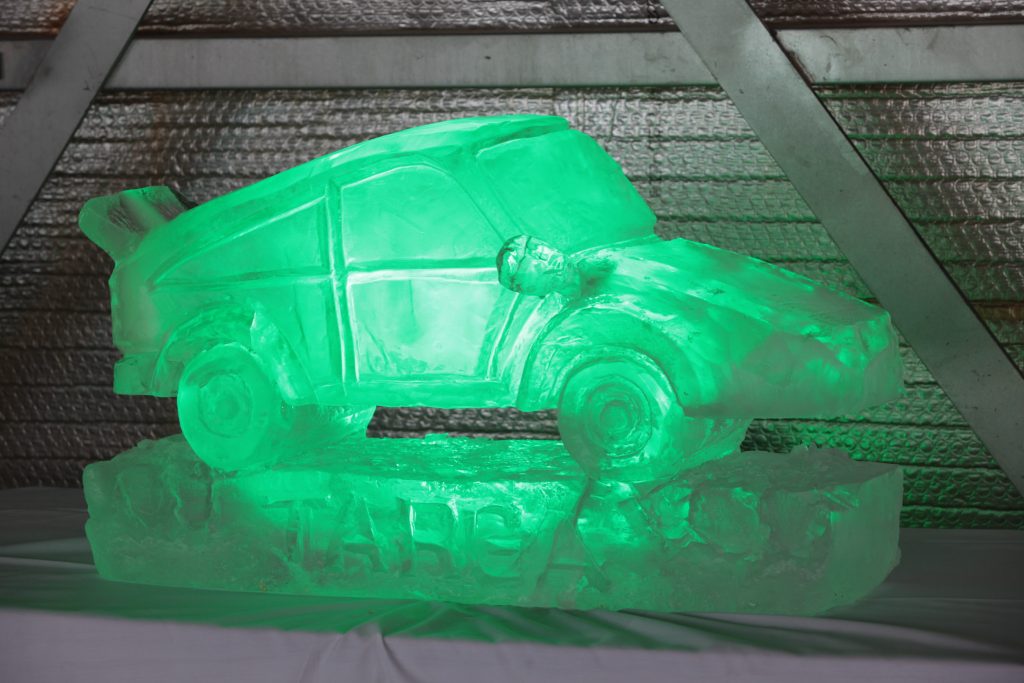 Event Documentation
This document tells you everything you need to know about the rules of participating in the TARGA tour.