TARGA moves dates to maximise impact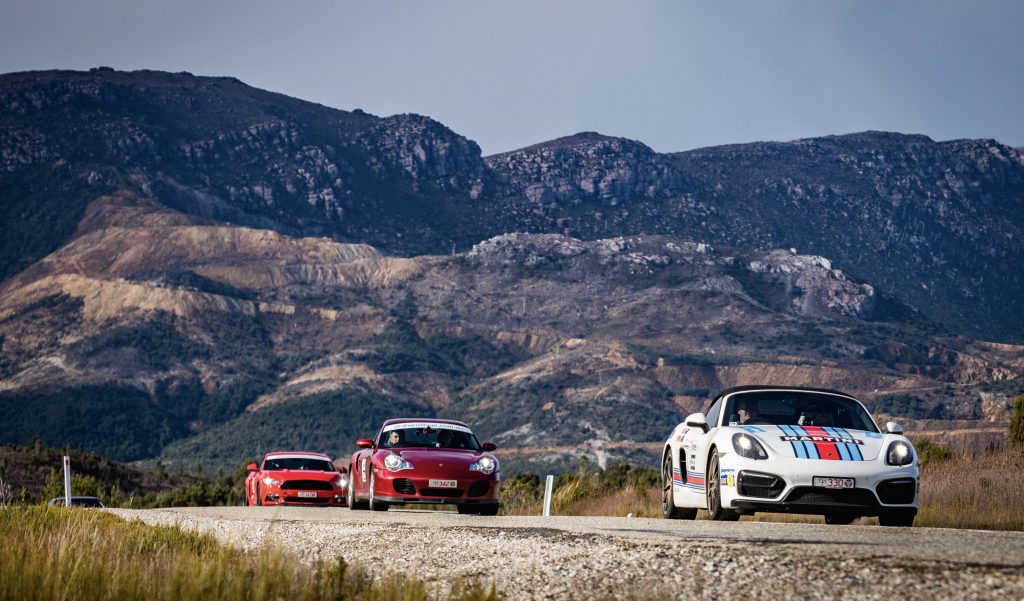 In order to maximise the impact of TARGA Tasmania's 30th anniversary event, organisers have reverted to a traditional late April date to move beyond any likely COVID-19 restrictions.
The event was due to move to an earlier time-slot in 2022 – from March 8 to 13 – but will now be held from Tuesday April 26 to Sunday May 1.
The later date also facilitates the running of TARGA High Country from February 11 to 13, the same slot used earlier this year for the Mt Buller-based event, and away from the scheduled November 2021 dates that were likely to still be heavily impacted by COVID-19 protocols.
TARGA Australia CEO Mark Perry said the new dates buy both events vital time for Australian states to move beyond severe pandemic restrictions.
"The 30th running of TARGA Tasmania is a huge opportunity for everyone who has been involved over the years to join in and celebrate this magnificent milestone," Perry said.
"Our competitors and tour participants come from all over Australia, and people need certainty in planning their travel and confidence that the event will take place.
"This new schedule buys everyone an additional seven weeks and in our early survey of competitors this was welcomed, seen as a real plus.
"We want to make the 30th anniversary something special – the event of the year for motorsport and car enthusiasts. We have some exciting things planned – not just for our entrants but all the TARGA fans in Tasmania as well.
"These might have been in doubt with a March event but now we can continue to build on our exciting plans to make the 30th TARGA Tasmania something really special.
"TARGA High Country is also an important event on our calendar and the February date will allow far more mainland competitors to take part than if we ran it in November this year as originally planned.
"So the date moves are a win, win. Great for TARGA Tasmania and also for TARGA High Country and great for competitors and also TARGA enthusiasts."
TARGA Tasmania will get underway on Tuesday April 26, with participants spending the first three nights in Launceston.
The competition cars will then spend the Friday and Saturday nights in Strahan, while Tour entries will stay in Cradle Mountain. The event will conclude in Hobart on Sunday May 1.
TARGA High Country will remain based out of Mt Buller, with three days of competition in Victoria's north east, starting on Friday February 11 and finishing back in the alpine village on Sunday February 13.
Media contact details
Ian Chesterman – 0417 530 902