TARGA TASMANIA POSTPONED TO OCTOBER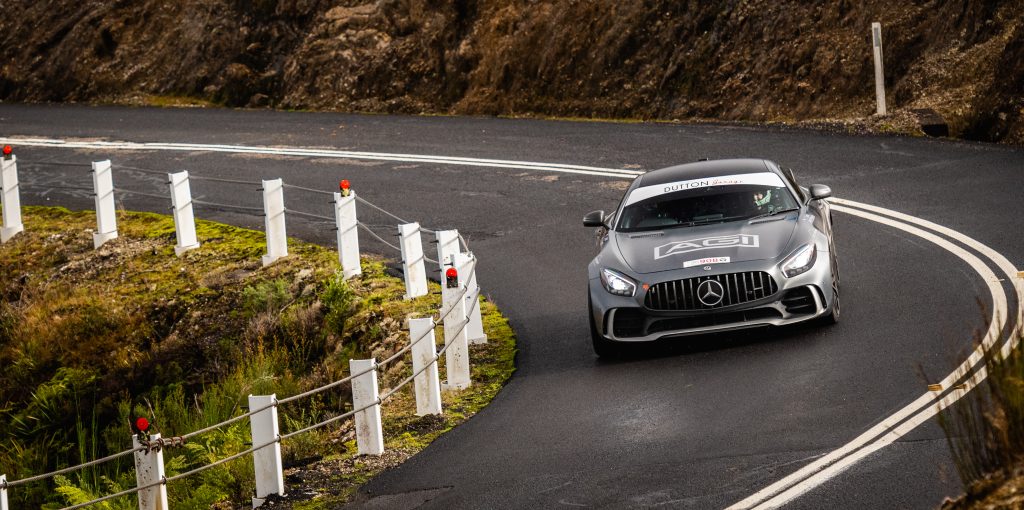 Wednesday 22 February
Following the 2022 TARGA Tasmania event, Motorsport Australia appointed a Targa Review Panel to investigate the conduct of tarmac rallies in Australia. Due to the board of Motorsport Australia not yet being in a position to release the Targa Review Panel's report, combined with the time it will take to implement any recommendations, TARGA has made the difficult decision to postpone TARGA Tasmania until later this year.
Motorsport Australia has advised that once the report is released, all recommendations will need to be implemented to the satisfaction of the board, meaning the sport of tarmac rallying will remain suspended in the interim.
TARGA Australia CEO, Mark Perry, said that his organisation has been left with no option but to postpone the 2023 TARGA Tasmania event until October 23 to 28.
"It is disappointing to have to postpone our iconic event," Perry said "But the reality is that we have no alternative given that Motorsport Australia has not yet released the report.
"TARGA is important to the motorsport community across Australia and has a special place in the state of Tasmania. It has a wonderful history and now our challenge comes to ensure its future.
"It will also take time to understand the full ramifications of the Targa Review Panel's report.
"Once we have received and reviewed the report thoroughly, we will make further announcements. We will also take the time to assess the full impact on the event and our business before making the required short, medium, and long term decisions in the best interests of all our loyal competitors, officials, sponsors and suppliers."
"We are committed to working with all parties on the various challenges that lay ahead with a view to a return of TARGA at TARGA Great Barrier Reef from September 1 to 3 with the flagship TARGA Tasmania to follow from October 23 to 28, seven weeks later."