The Tour
The TARGA tour is a unique opportunity to share in the century's old history of TARGA, without the pressure of competition. Created to allow people to drive their cars on closed roads, in a safe and structured environment at speeds not normally allowed on open roads.
In the TARGA tour, you will experience the primal thrill of tackling turn after turn, the exhilaration of driving your pride and joy, as it was designed, on roads that are otherwise never closed.
Travelling along the same route as the competition vehicles, you will rub shoulders with legends in an event where camaraderie overtakes competition. Grouped into packed, the TARGA tour is led by out experienced tour leaders, who are there to assist your driving pleasure and match you up with like-minded tour participants.
With a cross section of marvellously restored classic vehicles, as well as the latest in grand touring sports vehicles, the TARGA tour is for anyone. Enjoy driving your vehicle at speed through the rugged World Heritage wilderness of Tasmania, or the tropical rainforest and coastal roads of Queensland, and across the alpine mountains of Victoria's High Country.
Enjoy fine food and wine, high quality restaurants and accommodation and the beautiful scenery; the TARGA tour is a complete adventure.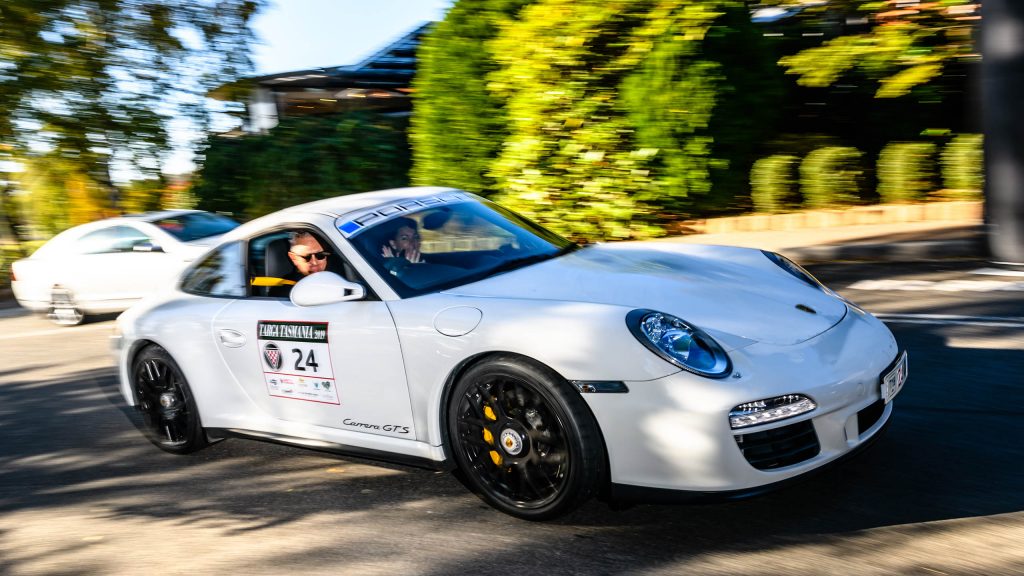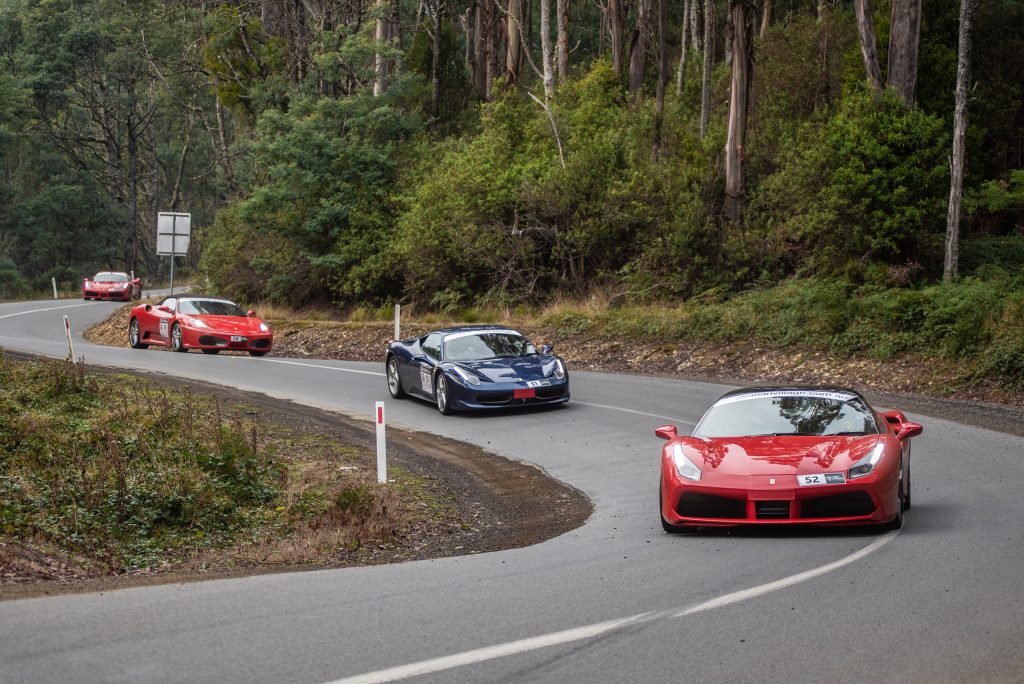 tour Packages
All inclusive tour packages are available for 10 or more cars and can include travel, freight, accommodation and meals. Contact us to find out more.
For further information please contact
enquiries@targa.com.au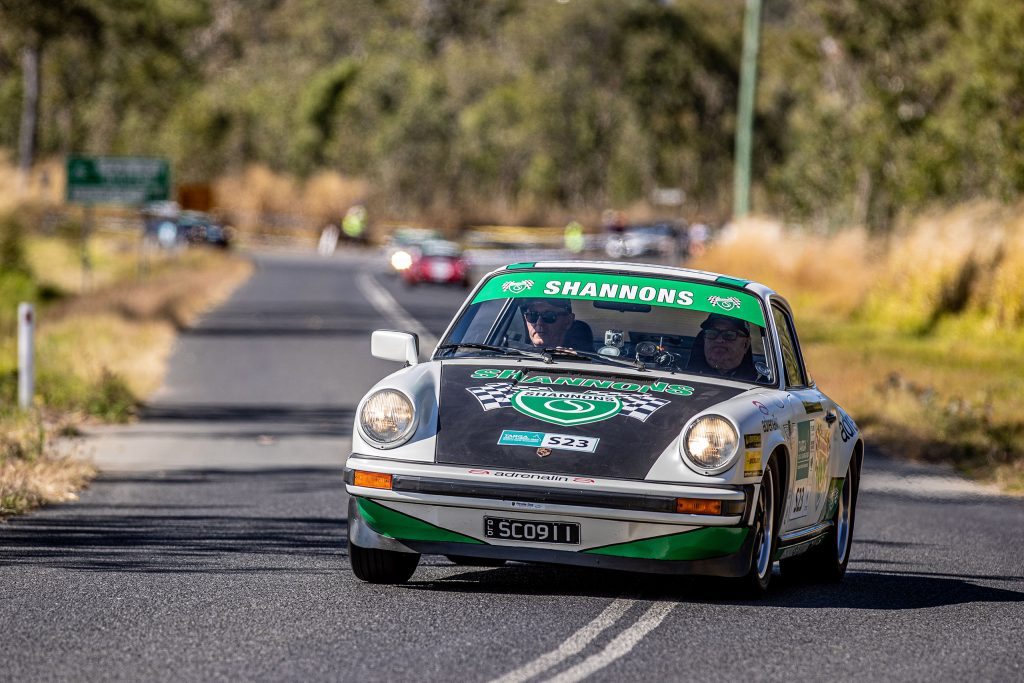 Event Documentation
This document tells you everything you need to know about the rules of participating in the TARGA tour.