About Targa
With a proud history dating back to 1992, our reputation has been built on our ability to deliver high quality tarmac rally events in unique destinations within Tasmania, Victoria and Queensland. Delivering you both competitive races and touring events, TARGA gives you closed roads, greater distance, higher speed limits, and in full competition, no speed limit at all!
We bring energy and excitement to everything we do, and consistently meet all required international safety standards. We show the utmost respect to our people, partners and customers and don't compromise on this, no matter what.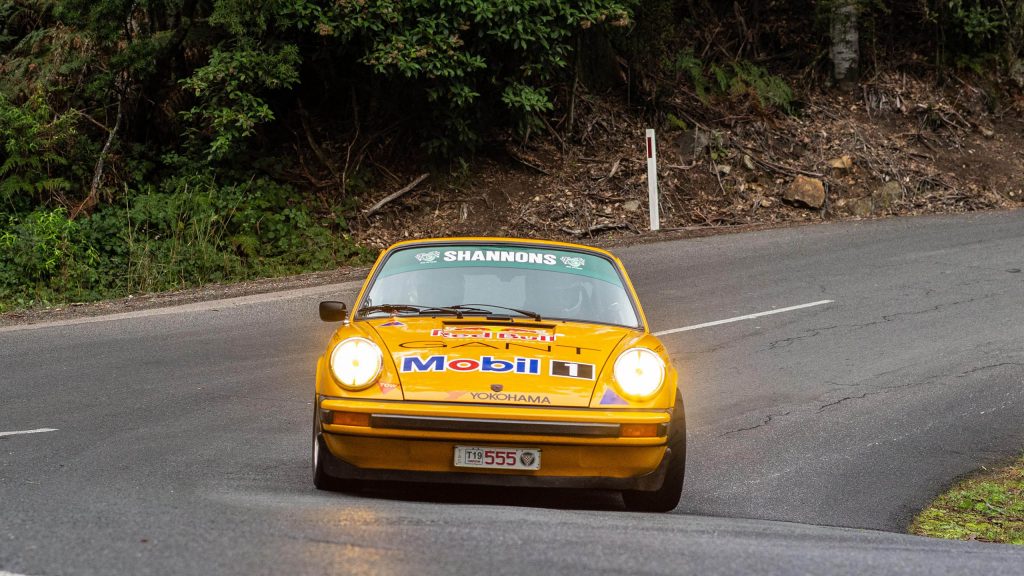 In 1990, John Large and Max Stahl met over dinner at Large's Perth home with ideas for a tarmac rally involving classic cars on Tasmania's picturesque driving roads. Within a few hours of brainstorming and an almost "spontaneous combustion", the essential framework for TARGA Tasmania was constructed. In his role as CAMS president, Large had various Tasmanian's trying to come up with an event for the state and as a born-and-bred Tasmanian himself, was a driving force in getting a tarmac rally up and running in Tasmania. Equally, determined enthusiasts helped both Large and Stahl and collectively they turned their dream into reality in April 1992 when the inaugural TARGA Tasmania was held. The inaugural event covered 2, 000km of the island; some 472km reserved for unbridled TARGA stages. Fast forward to 2021 and TARGA Tasmania has travelled over 60, 000 kilometres, and held more than 1, 000 stages, covering every corner of this unique island to become one of the worlds most unique competitive driving experiences. An event all car enthusiasts should do at least once in their lives.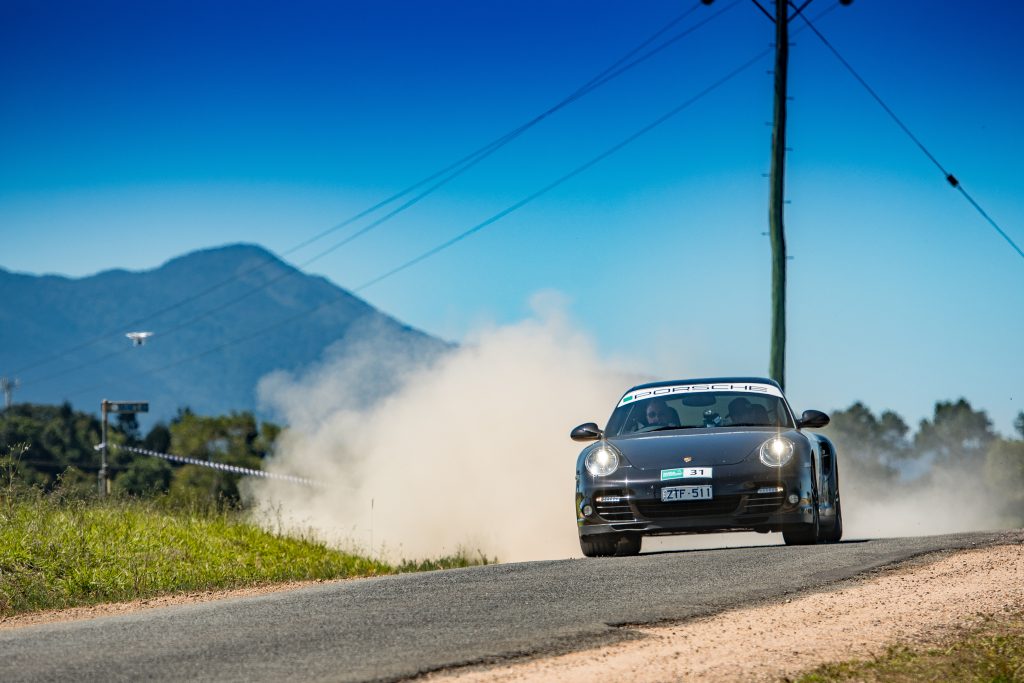 FUTURE DATES FOR TARGA TASMANIA
8 – 13 April 2024
28 April – 3 May 2025
13 – 18 April 2026
5 – 10 April 2027
24 – 29 April 2028 (35th Anniversary)